What is a Material Hoist, and How Does it Work?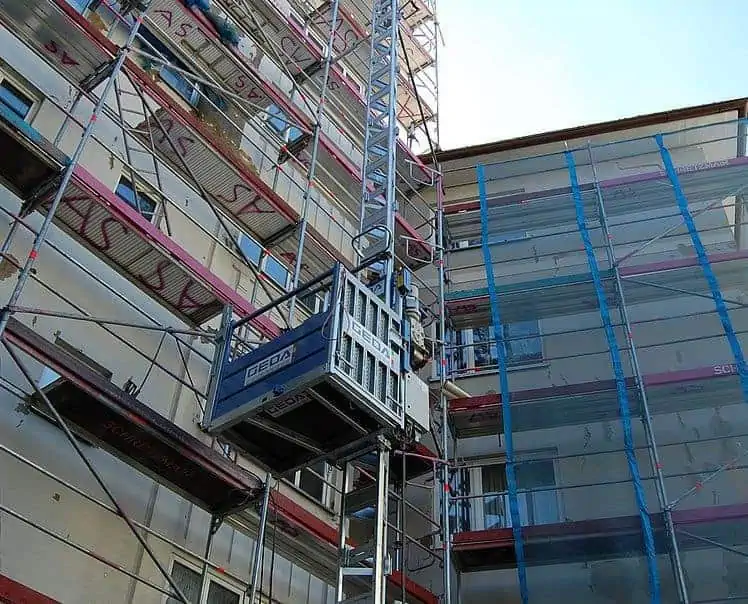 A material hoist is a piece of lifting equipment used to move materials from one level to another. These are also known as a "hoist" or an "elevator."
A material hoist, also known as lifting equipment or material handling equipment, is a mechanical device used to lift and transport heavy objects. A hoist consists of an electric motor, mast sections and platform. The mast is made of steel and has a rack and pinion type design.
Material hoists are mainly used in construction sites to move materials from one place to another (i.e., from ground level to higher floors). They can also be found in warehouses or factories that move goods between different levels.
How to Choose the Right Material Hoist for Your Application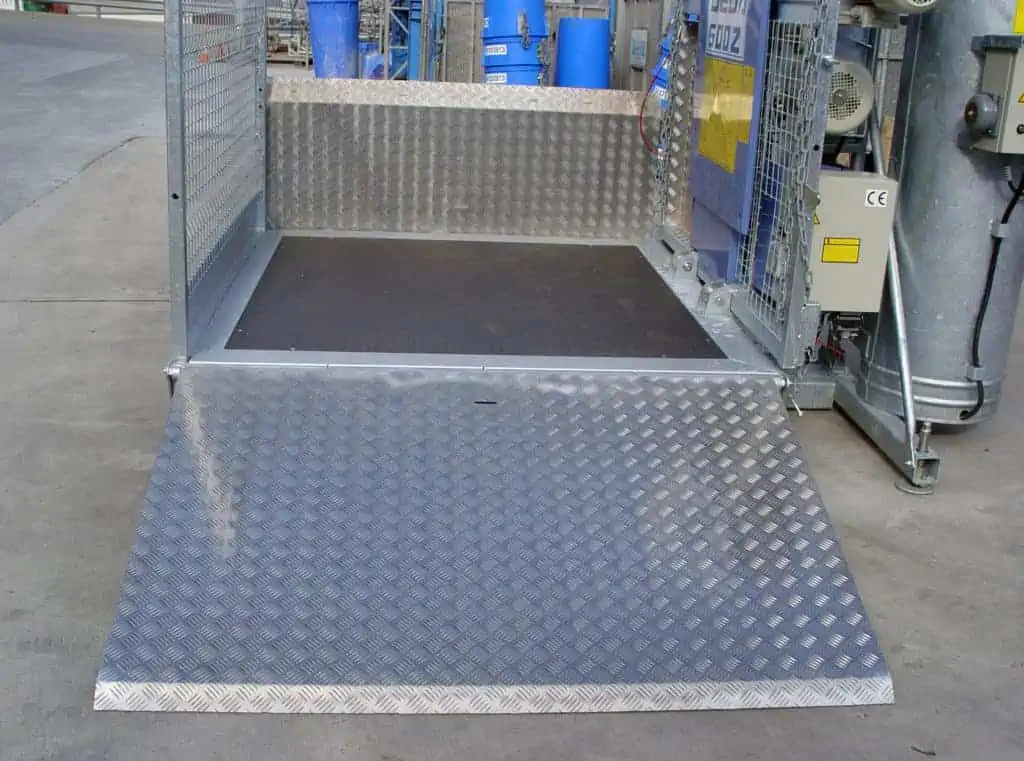 A Construction Hoist is a mechanical device that moves materials between different levels in a building. It is used to transfer goods between floors or move them vertically.
When choosing the proper Construction Hoist for your application, many factors can come into play, including weight capacity, what type of materials will be hoisted, speed requirements, maximum height requirement, etc.
There are many different types of Construction Hoists on the market, so it can be not easy to choose the right one. We stock world-leading brands like GEDA GmbH and Maber. The best way to determine which type you need is by requesting us to attend the site for a free site inspection.
The Best Way to Find the Perfect Material Hoist for Your Needs
Builders hoists are a standard tool in many industries, from construction to manufacturing. They are used for lifting and lowering materials, but the most important thing is that they must be safe and durable. There are a few different types of Builders hoist, so it's essential to know which one will work best for your specific needs. Contact us to guide you on finding the perfect Builders hoist for your project.
NEED QUALITY EQUIPMENT DELIVERED DIRECTLY TO WHERE IT'S NEEDED? CONTACT US TODAY!