While most tradespeople like to think of themselves as a diverse workhorse capable of managing multiple areas of a project, it's likely there'll come a time where outsourcing workloads makes more sense, avoids numerous headaches and ultimately ends with a more professional and timely result.
Let's take a look at "How to Source a Reliable Subcontractor: 5 Important Things to Assess" for crucial considerations to hiring a dependable and well-suited subcontractor for a hiccup-free project.
Gauge their experience and performance feedback
Researching how others rate their services, performance and job experience is the first step in subcontractor selection.
Were their previous projects successful? Have there been any complaints? Are there any other red flags? Always engage in a detailed discussion regarding similar projects and their results to determine whether their team may be way in over their heads for your project.
Check online reviews testimonials from their websites and perhaps even ask for some references or letters of recommendation you can follow up on.
Ensure they have the appropriate resources for the project's scale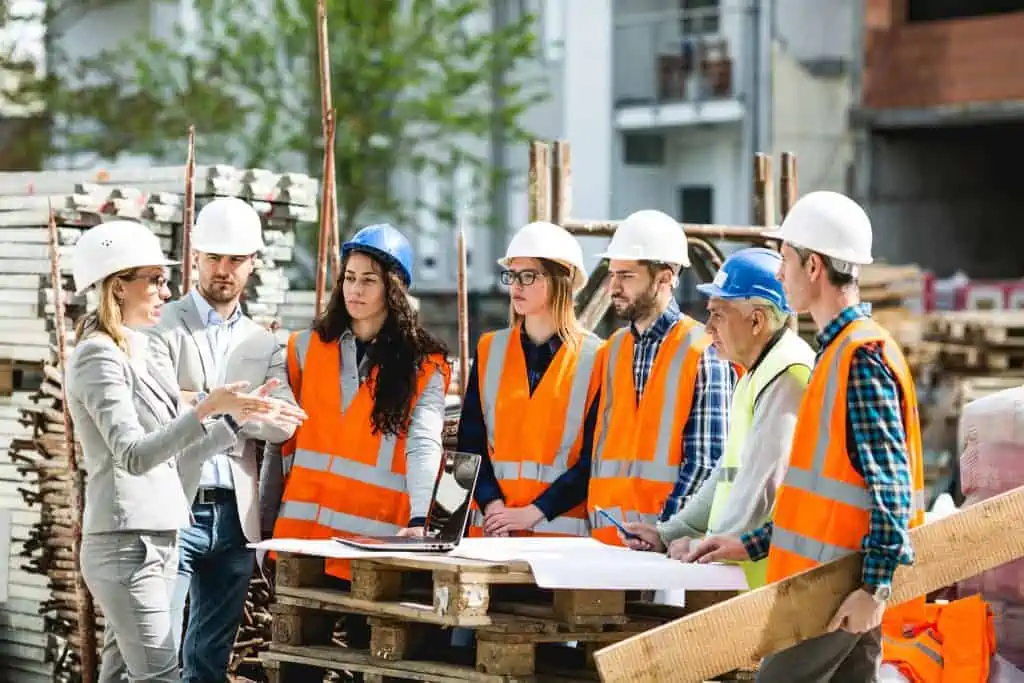 It's vital to provide your shortlisted subcontractors with correct and accurate scope details for them to reassure you that they're capable of supplying you accordingly and giving you a realistic quote.
You'll need to determine whether this business can provide the team, expertise, equipment and workmanship quality you require for the project. Insurance matters and policies may also be impacted if project scopes are evaluated inaccurately.
Some commonly overlooked questions when onboarding a brand new crew include:
Do they have adequate staffing?
Do they have the right team for the right job?
Has it been clarified that they'll need to use their own equipment?
Does the quote include things like debris removal?
Evaluate their project plan and their calendar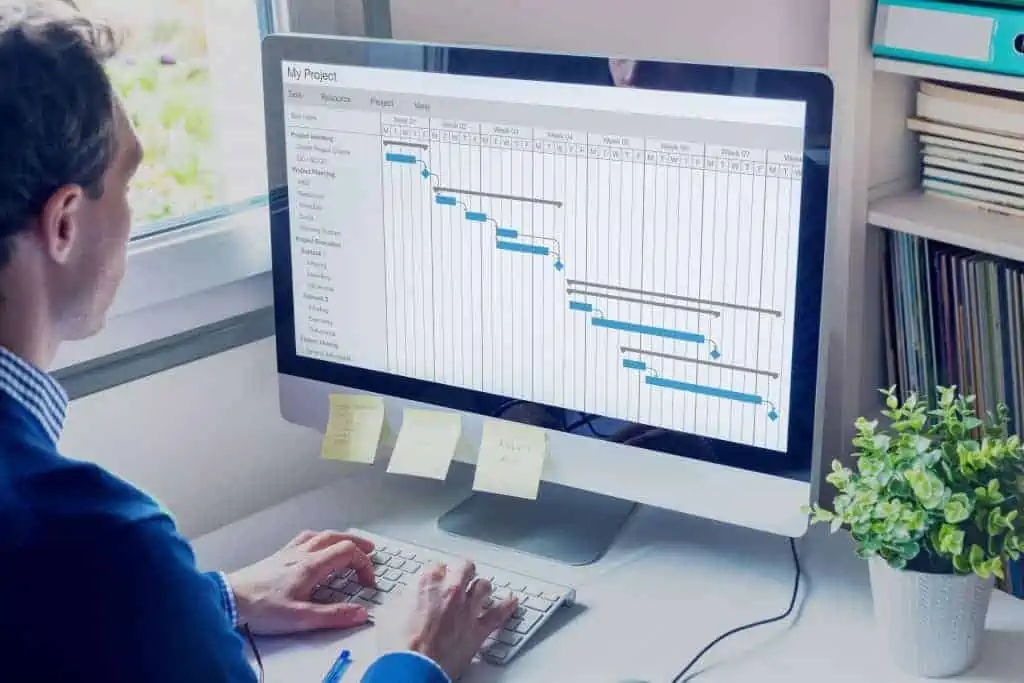 Once you've found someone with a remarkable track record and analysed their capacity to service you, the next step is to request a detailed project plan along with a timeline outlining expected completion dates for either each milestone or the entire job.
Availability is also generally a significant concern for construction projects, as reliability usually stems from businesses that aren't consistently overscheduling or underestimating their duties.
Reassure yourself and double-check that your expected completion dates for your tasks will be observed, and extreme delays are unlikely to occur from this hire.
Ensure they're 100% certified or accredited for specific works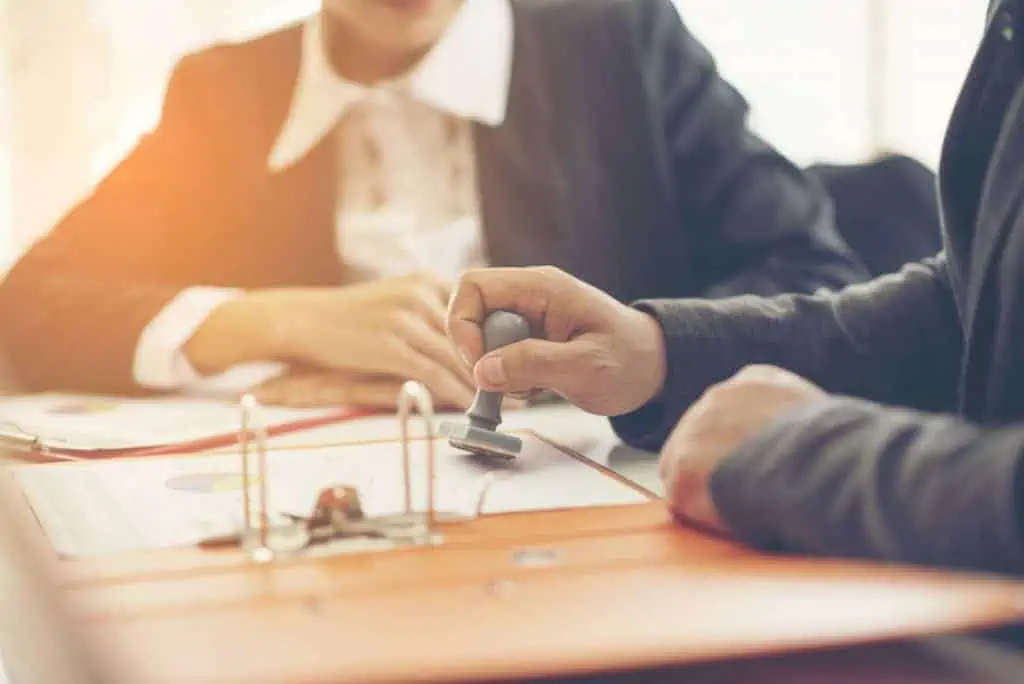 Anyone who has anything to do with the construction industry understands the emphasis and importance of qualification and certification in Australia.
Unfortunately, often a concern for accreditation and quality and safety standards fall by the wayside by contractors attempting to cut costs or utilise third party 'professionals' who may not be licensed to perform works within particular categories.
Incorporate these checks into your research, making sure those you intend to pay are fully accredited for the works you're outsourcing as well as their equipment and operating procedures.
You can search or contact your state's local body or licensing organisation to check the legitimacy of a contractor's certification.
Review price vs. quality
Over-the-phone 'rough quotes' are handy; however, they should never be considered any more than a starting point. Make sure you request proper, written quotes detailing every aspect and proposed cost or expense they're looking to charge you.
Also, ask about their payment structures and conditions and be aware of any other payment-oriented traps or additional charges that can be stacked on mid-project. A general rule of thumb is to steer clear of subcontractors requesting large down payments as scammers and many other devious characters problematically still exist within the industry.
Never choose the first or the cheapest subcontractor just for convenience or budget's sake. Review and compare the quality and price of each service package and make a final decision that best suits your timeline and expectations.
Although a quick and easy sourcing method, by now, you should realise that Googling 'electrical contractor' and lining up Joe Blow from the first search result to take on extensive works is a terrible idea.
Ensure you're conducting rigorous research and asking all the appropriate questions before pulling the trigger on a hiring decision.
Remember, everyone possesses distinct sets of skills, strengths and capacities to service all types of job scopes. Getting it right could mean the difference between another successful project and forking out your hard-earned to redo a botched one!
Be intelligent and happy hiring!
Ask the team at Conveyor & Hoisting Solutions™ via our Contact page for further information regarding quotes for equipment hire such as conveyer hire and material hoist hire.