Construction projects, regardless of their size, require time and money. It is also essential to find proper equipment. One of the critical pieces of equipment to consider is a material hoist. The material hoist is designed to lift objects on construction sites. You can also load tools, equipment, and supplies on a building.
However, it is not recommended to purchase a hoist, particularly if you only want to complete one or two construction projects. Considering the initial cost of purchase and maintenance, hiring hoists makes a lot of economic sense.
Advantages of Hiring Hoists
With the increased cost of construction machinery and the advancements in construction, there is a need to have more efficient and cost-effective options.
Material hoist hire from a trusted provider like Conveying & Hosting Solutions allows you to complete your projects without worrying about the equipment's risks and cost. Here are some of the advantages of hiring hoists in the construction industry: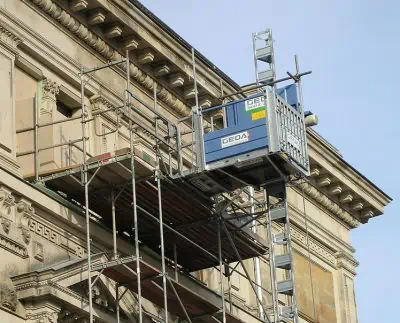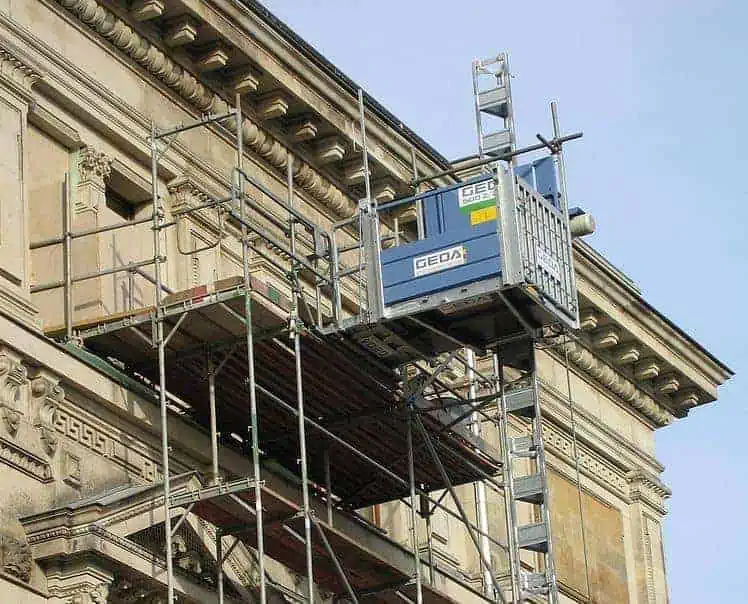 1. Minimal Storage or Maintenance Requirements
Maintenance and storage may affect the overall cost of owning a hoist. You don't have to stress yourself paying for repairs, maintenance, and long-term storage since most hoist rental companies provide these services. This allows you to focus your time and resources on what's more important. If the machine breaks down, the service provider can offer emergency services.
2. Updated Technology
The hoist rental industry is very competitive, so rental service providers are always ready to offer state-of-the-art equipment. The advanced technology allows you to complete tasks faster and effortlessly. Besides, the latest technology also incorporates safety features that reduce the risk of accidents at the construction site.
3. Minimal Start-up Costs
One of the main reasons for hiring hoists is keeping the overall construction cost low. Renting a hoist will cost you significantly less than purchasing it outright. You don't have to worry about paying for insurance, upkeep, or any other maintenance cost when you rent your hoist.
The reduced cost of hiring a crane means that you can get what you need without compromising some features that can affect your construction project. Consequently, you can complete your construction work seamlessly before you get the funds to purchase your own.
4. Equipment Customized for Each Project
Renting a hoist for your construction project allows you to find a machine that works perfectly for every project you handle. For example, you can find a mobile crane large enough to lift hefty loads or suitably small for your construction site. Since projects are different and are subject to change, hiring hoists is one of the best decisions you could ever make as a contractor.
5. Rental Hoists are Not Subject to Depreciation
The value of any construction equipment depreciates over time. This means that if you purchase a hoist, it will be worthless money in the future. If you decide to sell the hoist after a few years of use, you might also have to incur costs related to advertising and working with a broker. Fortunately, depreciation of a rental crane does not affect your business.
Check Out Our Mobile Hoist Hire Services
At Conveying & Hoisting Solutions, we work hard to support contractors and construction companies by providing high-quality conveying and hoisting solutions. We have options to rent our equipment daily, weekly, or monthly depending on your lifting requirements and the complexity of your project. Contact us today to learn more about our services.
NEED QUALITY EQUIPMENT DELIVERED DIRECTLY TO WHERE IT'S NEEDED? CONTACT US TODAY!